Getting to know TOCA Platform
A helper for managing organic farming from upstream to downstream.
Start Learning >
TOCA Platform is a tool for driving organic society. By participating in...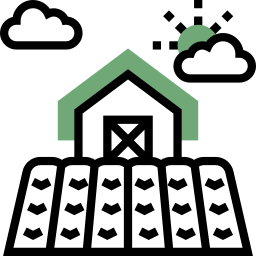 upstream management (organic farming)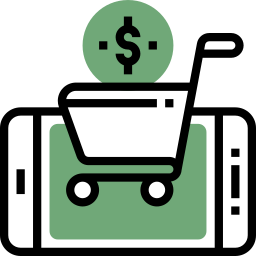 Trading management (E-commerce: B2B, B2C)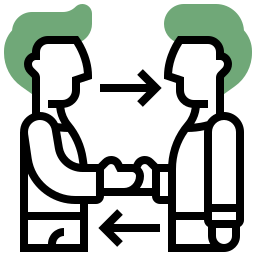 Engaging with entrepreneurs and consumers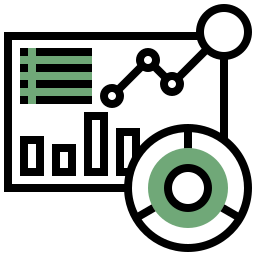 Data collection and analytic
Participants and the benefits that each sector will receive
Register for TOCA Platform today.
Become a part of the organic society, become a part of TOCA.